Culture
Published on December 27th, 2012 | by Charu Suri
8
2013: Cultural Places to Usher in the New Year
There are some places that give you a deep sense of history and awaken your senses. These are places where the customs, color and history lend them character and make them well worth a repeat visit. Over the course of my journeys, I have been impressed with destinations that offer both a sense of calm and depth.
Forget the glassy skyscrapers or fancy shopping malls: these are places where your understanding of the world become heightened, where your shopping for local art leads to meaningful conversations about history and culture, and where your dining experiences are more than highly commercialized ventures.
If you're planning on ringing in the New Year in some cultural destinations, consider these:
Santa Fe, New Mexico
The city celebrates culture, peace and quiet, clean air and historic art markets, and is an ideal place for the culture junkie to immerse himself or herself in markets and art. From the Plaza, where you can browse various artifacts and jewelry handmade by Pueblo Indians, to the historic church, Santa Fe is a place where you can catch up on your history. New Mexico is a state that joined the U.S. in 1912, with history dating back from 2,000 BC.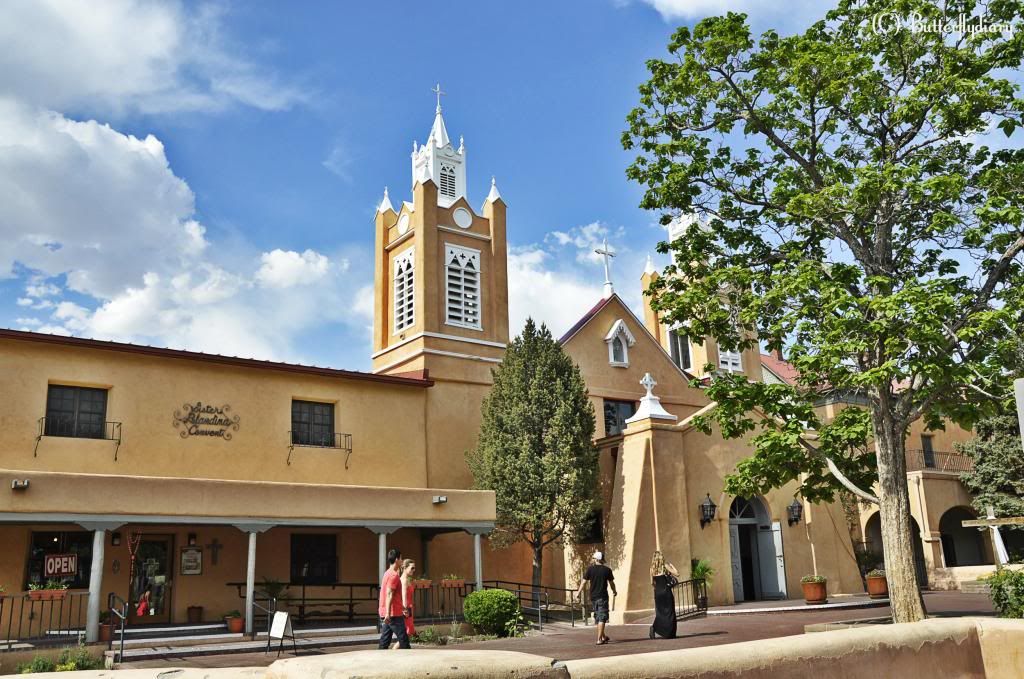 Wadi Rum, Jordan
After a whirlwind trip to Jordan, I will not forget the beauty of the soft colors of Wadi Rum, which T.E. Lawrence aptly described as "Vast, echoing and God-like." Wadi Rum lies on the west side of Jordan and is also known as the "Valley of the Moon." It is cut into sandstone and granite rock. The valley has brushed shoulders with several cultures including Nabataean; if you visit, you will see their artwork and graffiti on various natural rock formations.
Auroville, India
This sanctuary in the former French colony of Pondicherry, India, has its own passport, and a close-knit community which offers services in exchange for room and board. It's also one of the most beautiful and peaceful places in the world to usher in the New Year because the mentality there is about goodwill and creating a better community so everyone benefits. There is a stunning meditation center in Auroville where people can pray in pin-drop silence.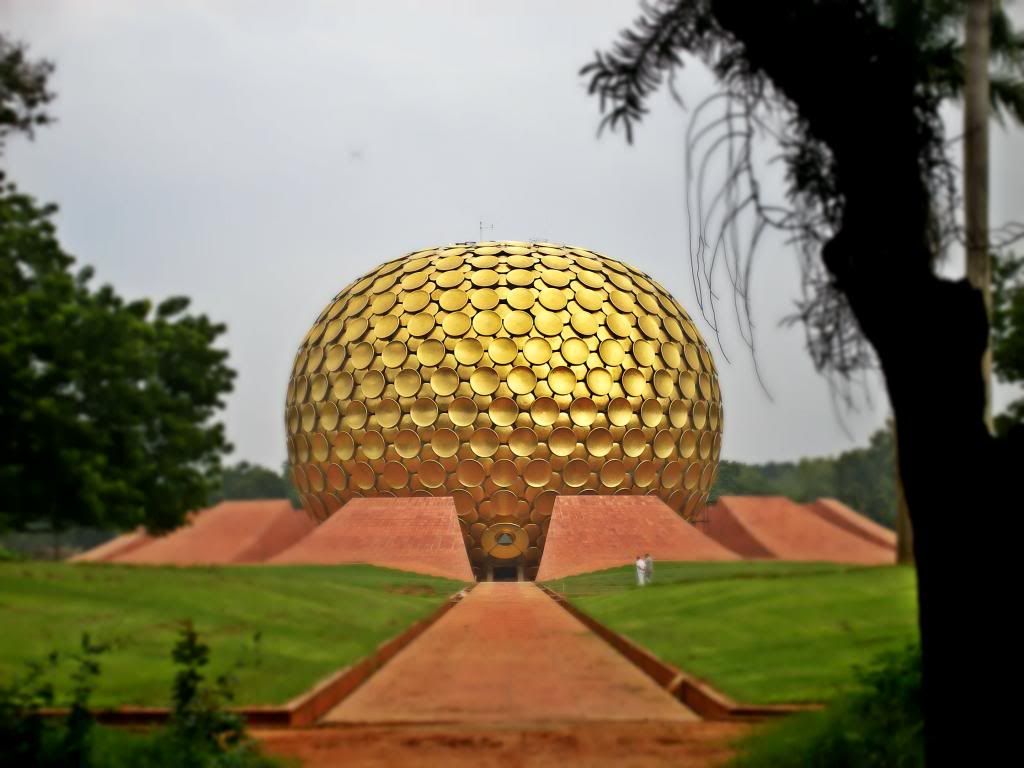 Hawai'i The Big Island
During our recent trip to The Big Island, we discovered how much history lies in this island treasure box: from King Kamehameha III's benevolent rule, to the jaw-dropping beauty of the volcanoes and waterfalls. The Big Island is a 4,000 square mile island packed with stories and cultural footprint. Speaking with the peace-loving people on this island will give you a window into their way of life, their reverence for Mother Nature, and their respect for their heritage.