Affordable Luxury
Published on January 10th, 2013 | by Charu Suri
8
A Christmas Affair: Affinia Hotels' American Girl Suite
A holiday in the country typically means visiting my five adorable nieces, with age ranges of four to seventeen, and indulging in so many standard and much-needed traditions. Indeed, the holidays are really when I feel that my life starts to relax a wee bit and everything has much more meaning (if you put aside the commercialism, there's true magic in Christmas).
And so my extended family and I did everything by the book: sang carols (I was on piano duty, but my nieces, who are very musical, also play and sing), baked Christmas cookies, ate a hearty (vegetarian) dinner, and wrapped so many gifts that I dreamed in wrapping paper on Christmas Eve.
Most of my nieces are stir crazy about American Girl dolls: in fact they could start a museum and charge admission—they have so many! And this year, I decided to give them the gift of travel and take them to the Affinia Hotels' special American Girl Suite to show them a bit of New York City.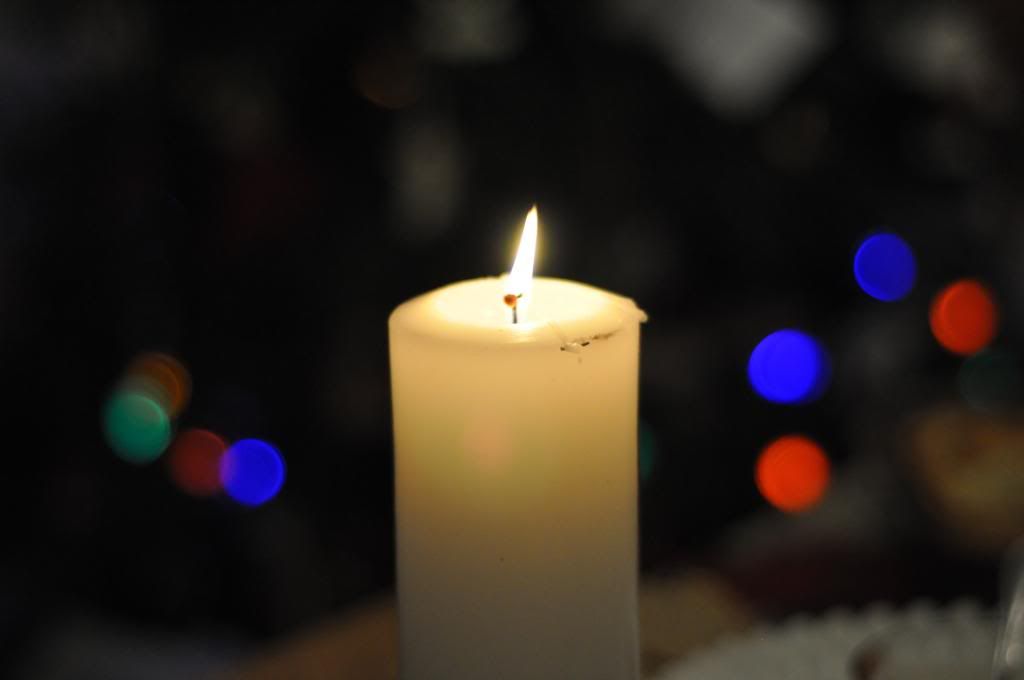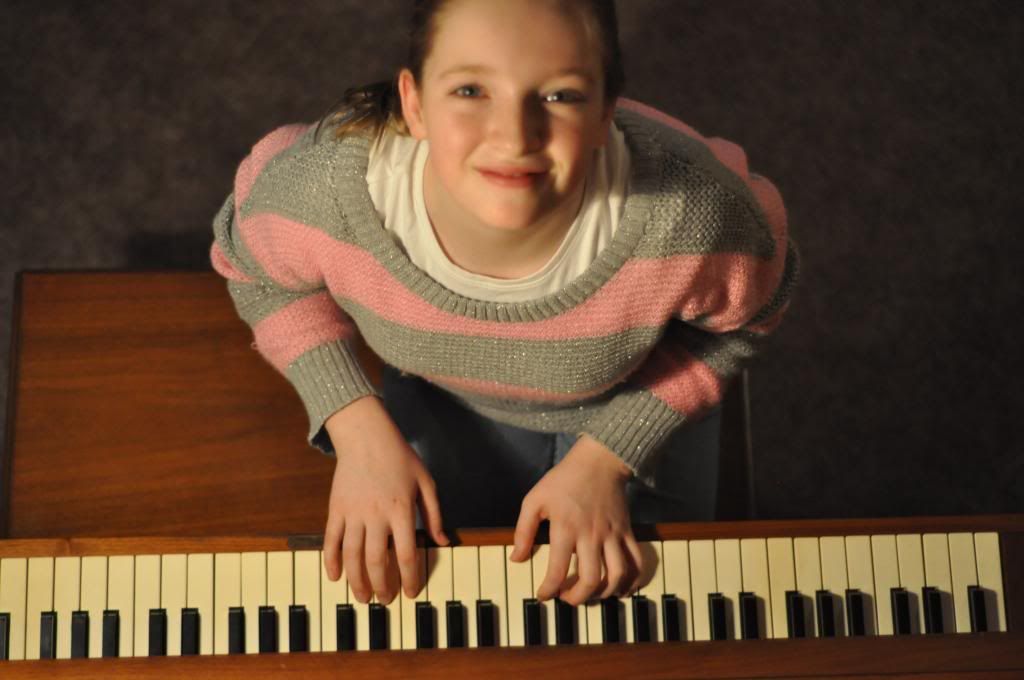 Tickling the Ivories: One of my nieces, who is a big American Girl fan, plays the piano as well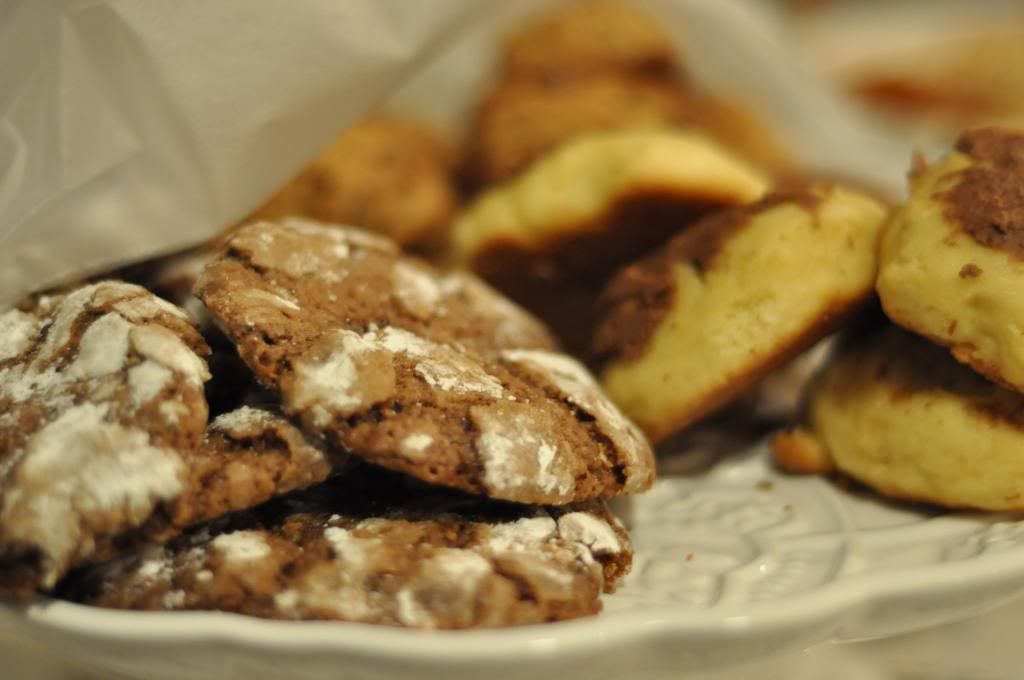 Sugar Overload: It's never a holiday without Chocolate Crinkles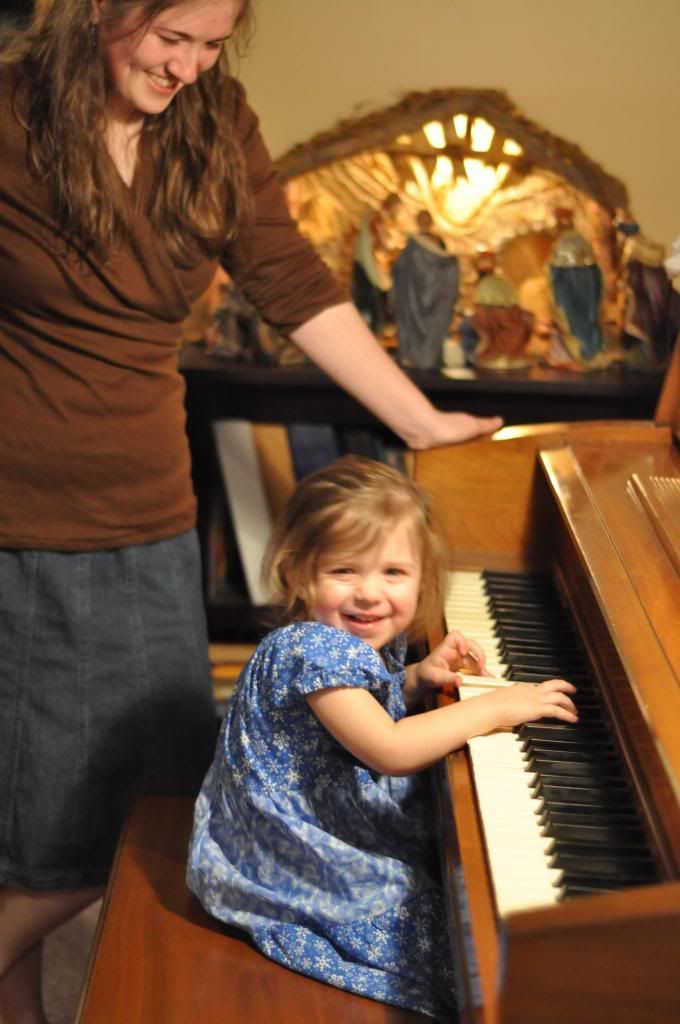 A little friend takes to the keys as well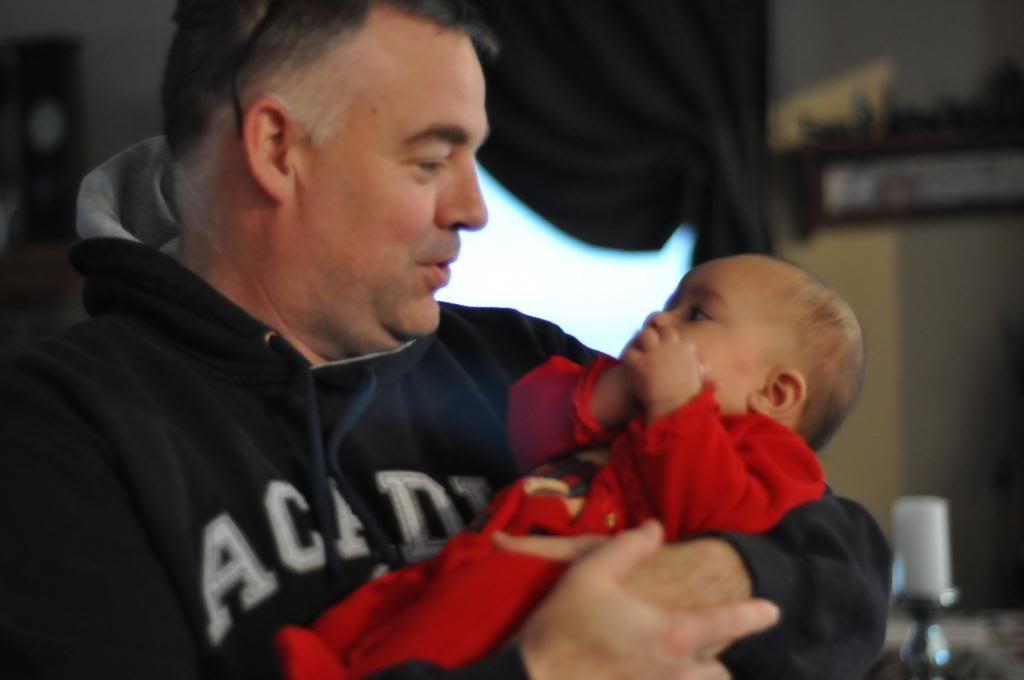 Dwarfed: Erika being held by her uncle
"We've Been There": My sister in law and her oldest kid, Emma, who has grown out of her American Girl obsession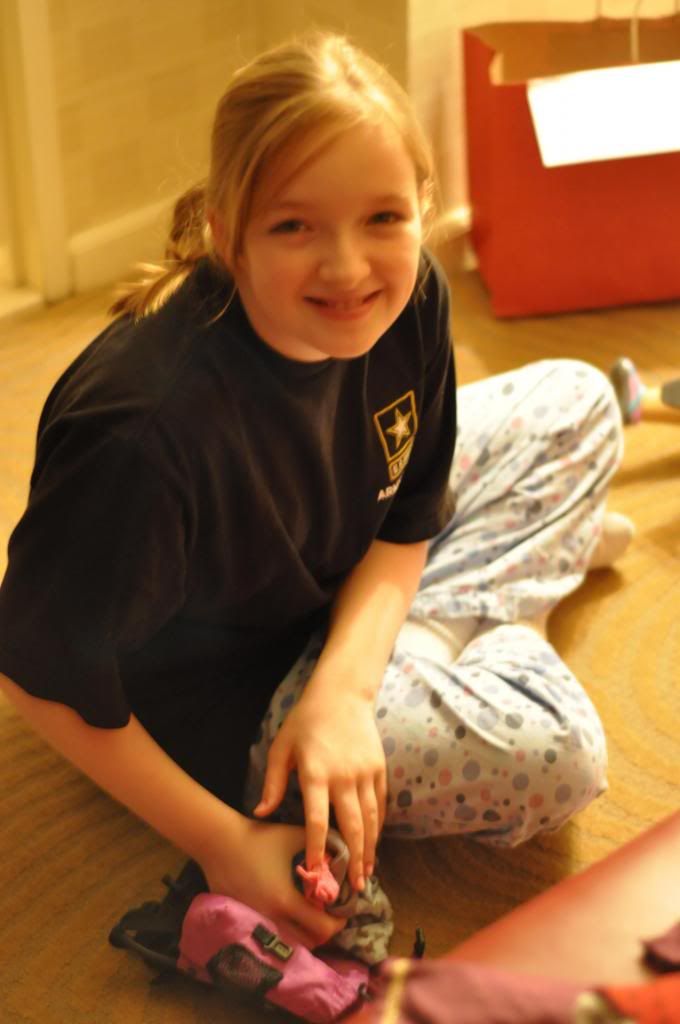 At the Affinia Hotels Suite, which was large, spacious (it even had a kitchen!), Mackenzie unpacks her dolls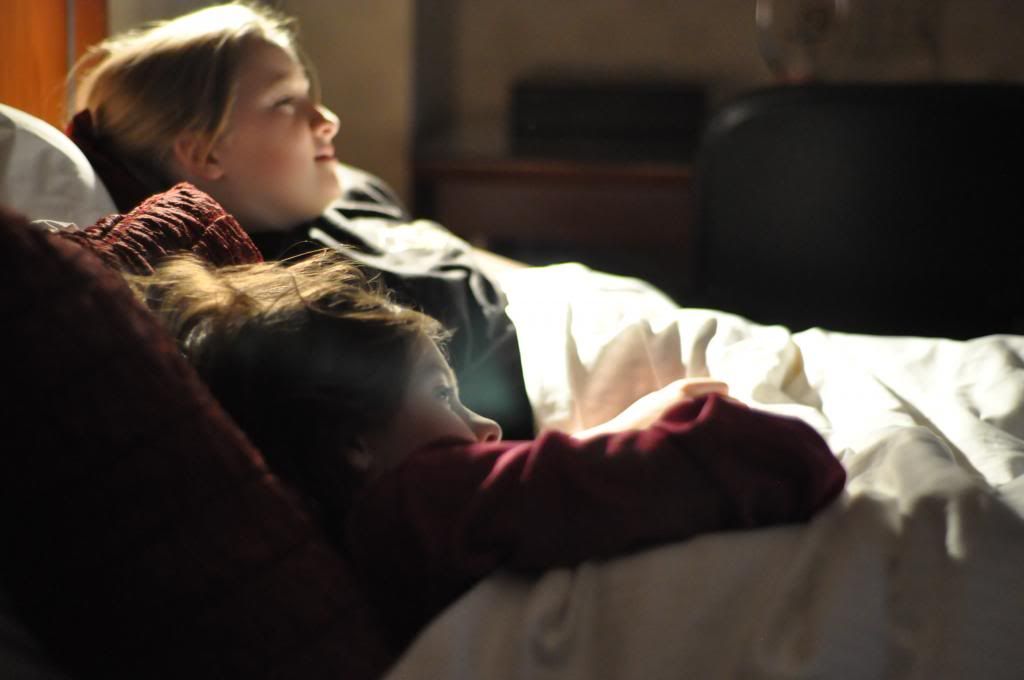 The girls watched American Girl movies all night long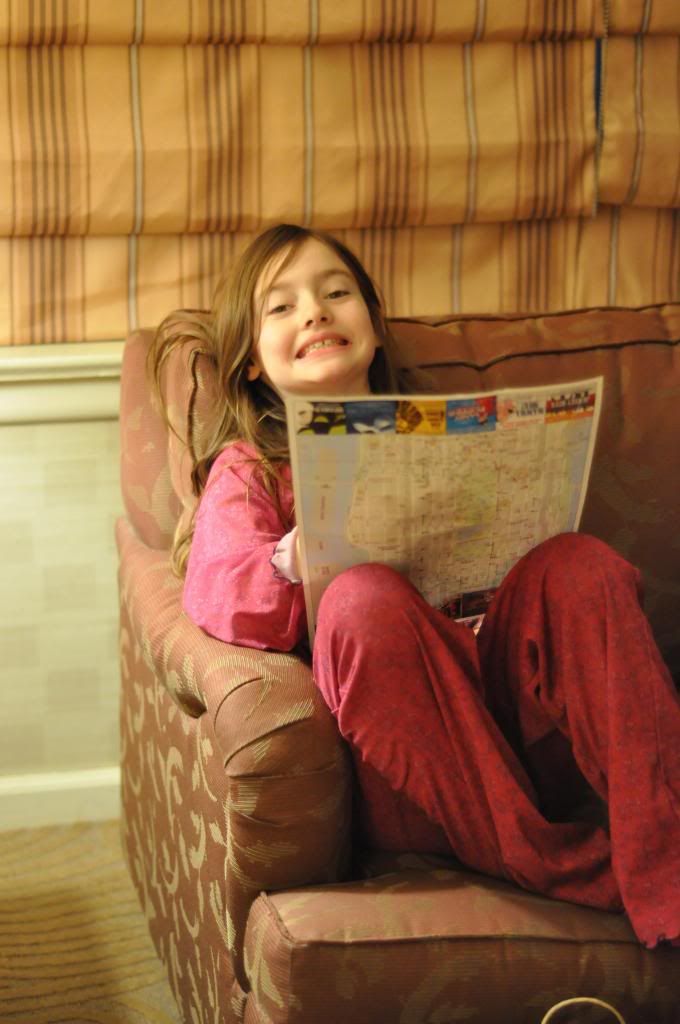 Gracie studies a map of New York City at the suite
A proper visit at the American Girl made one girl's dream come true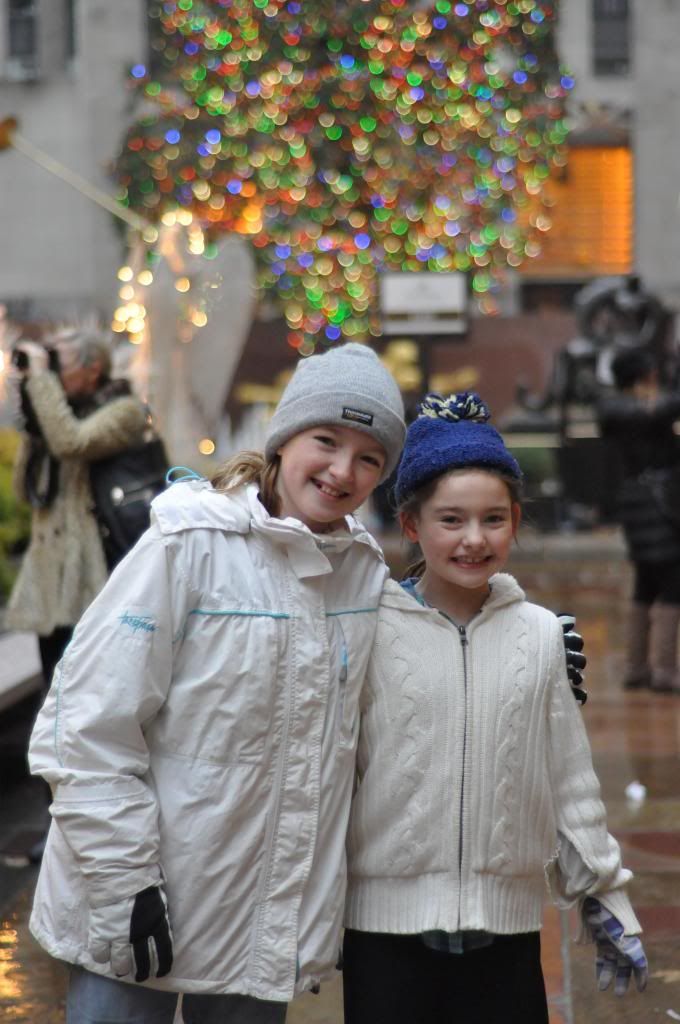 Thrillicious: A very happy, exhaustive day ended in front of Rockefeller Center
The Affinia Hotels' American Girl partnership is an ideal way to give a little girl exactly what she wants: a stay in New York City with access to a personal shopper, as well as a lovely suite complete with sofa and kitchenette. Upon arrival, you get a gift of an American Girl Doll travel bed which is yours to keep. I was very happy with the way the hotel received us and the girls, and we also had access to a special Club Lounge where we could watch any of the available American Girl Doll movies while they served us hot chocolate and pretzel mix. The Club Lounge is spacious and we were pretty much the only ones there with a private viewing — it doesn't get better than that!
The suite itself was spacious and comfortable but there were no personal American Girl Doll touches except for the gift: that was the only aspect that disappointed the girls. They wanted to see everything in pink! But they were thrilled as two chipmunks in the woods when they received their gift and viewed the videos. You have to access the Club Lounge on a different level, and the girls came down in their pajamas, eager to see the movie "Samantha." If you like the movie, they deliver the DVDs to your hotel room so you can view them throughout the night.
The Affinia Hotels package also includes access to a personal shopper who can recommend everything from dolls to doll clothes. In the end, the girls left thrilled and happy and completed their twinkling, meaningful, travel-filled Christmas holiday experience.
To book at the Affinia Hotels, visit their American Girl Package online or call 1-866-246-2203 and mention the code AMGIRL.