Culture
Published on February 9th, 2013 | by Charu Suri
11
Is Traveling to India Really Safe?
With the whirlwind of news surrounding the tragic death of the 23-year old psyiotherapy student Nirbhaya, which broke my heart, I had to write a post about traveling to my homeland, India. Gang rape and violence seem to be today's buzzwords —much to the embarrassment of the travel community. I just returned from Puerto Vallarta, Mexico, and everyone told me to "stay stafe" and in well-lit areas. It's bad enough to be faced with 9/11 and going through increased TSA security (making the experience of flying less fun), than to focus one's attention on drug cartels and violence.
I was born in India, in a little city called Madurai, which is in the South. It's known as the city of temples and poets, and a capacious beautiful river –the Vaigai–runs through it. I was raised for much part of my childhood in Chennai (formerly known as Madras), which is a bustling city and home to some 4.5 million people. New York City feels like Stuart Little's home in comparison.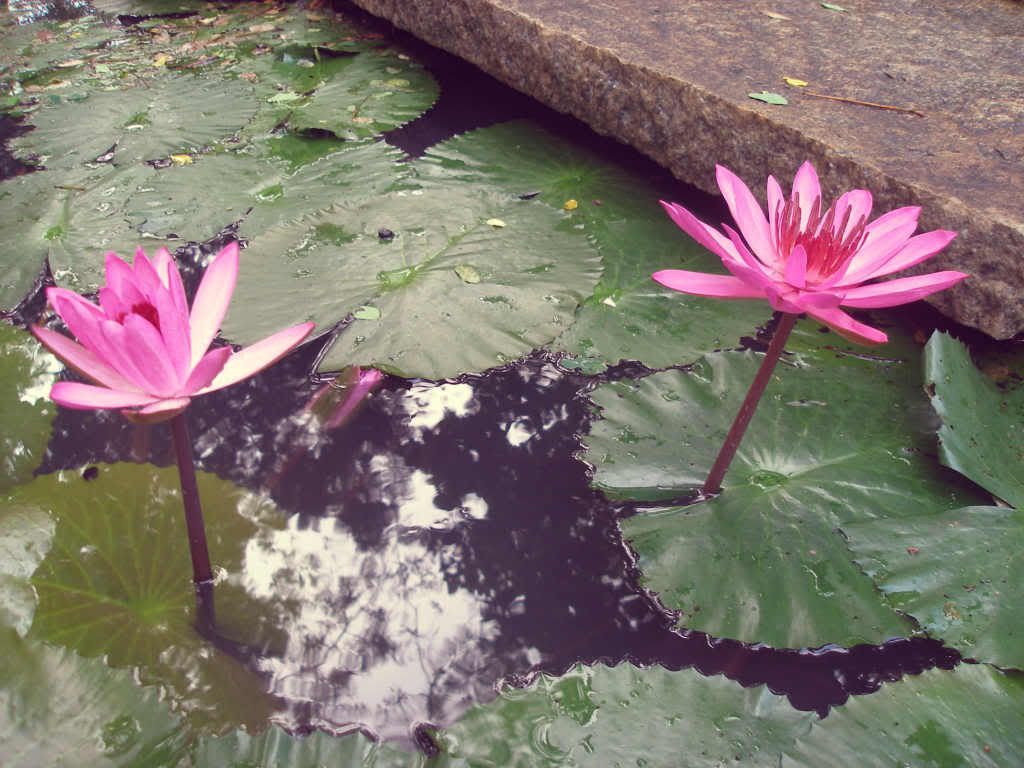 When I was growing up, my parents did not let me travel alone: I had a loyal and reliable chauffeur everywhere, and was seldom allowed to venture on my own on public buses (the kind with thousands of people clinging on for dear life). "Be careful, you're a woman, you don't want to go there alone" were the words I always heard, no matter what the occasion was. And no wonder, of all the G20 countries, India has continually been labelled the worst place in the world to be a woman. Suffice to say that vacations we took as children, whether they were to the Narnia-like hill stations of Ootacamund and Kodaikanal, on boats or trains, were always supervised.
I did not attend college in India, but came to the United States to pursue my undergraduate degree. Princeton University in comparison, was an enchanted gated wonderland far away from the cow-studded, traffic cloyed streets of Chennai and so much like this side of paradise. But my thoughts always return to India when I am in need of finding my roots.
Traveling as a woman in India
Over the past decade, my husband and I have traveled to many places in India, from the temple country to Kerala. We would stay in nice boutique hotels that were clean and well-lit, and not being terribly adventurous, we never set off in pursuit of deserts, camels and waterfalls. But I have several friends who do travel in India quite extensively, backpack in tow, and most of them do it solo. When you think of how many adventurous women who blazed the path of travel in India, among them the infamous Phoolan Devi (also known as the Bandit Queen, who herself was gang raped in her youth but became a bandit after she vowed never to let that happen again), to Sonia and Priyanka Ghandi, you'll realize that quite a few trailblazers have paved the way for success as a female traveler.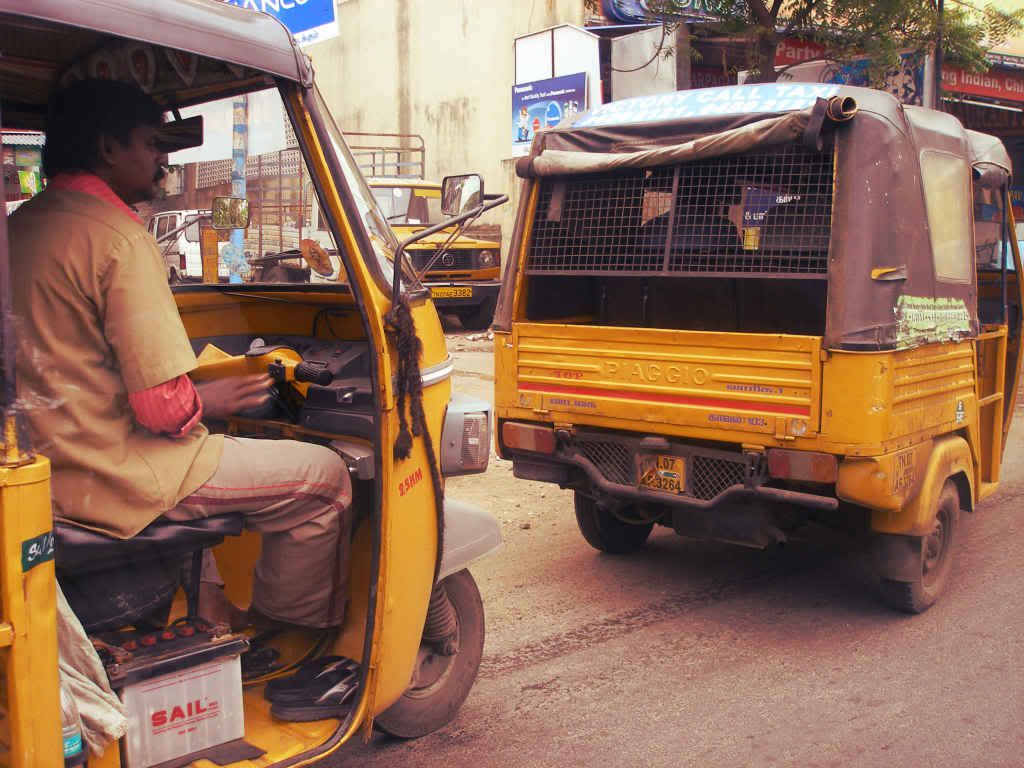 I've taken auto and rickshaws in India everywhere, and while they can drive at breakneck speed, I've never had an incident
Traveling as a woman in India is not only possible, it can be highly enjoyable. Let us put aside that isolated incident of Nirbhaya aside for a moment, which was an act of barbarism. I cannot in good faith pretend that violence does not exist (read Gautham Bhan's essay, Sharing the Urban for added color). In fact, violence is rapidly becoming the norm everywhere, from Acapulco, Mexico to India. But we cannot discount the fact that although the world's largest democracy has been slow to change its views towards women, India is not alone in its quandry: you find the same situations in other countries, including Mexico, Turkey and the United States. The key is to take strong precautions.
The world has changed in so many ways since 9/ 11, and even before that there were tales that did not merit widespread attention. And let's not discount the fact that the United States, with incidents such as Sandy Hook Elementary School in Newtown, CT, is a safer place. In fact, the United States is far from being a bed of roses, with gun control issues still to be resolved.
If you are a woman traveling to India, I would advise you to stay in a group as much as possible, and if you are traveling solo, to do so in well-lit areas and shy away from night-time journeys. There are many women who have excellent tips for solo travel, including my fellow writers at Journeywoman, Breathe Dream Go and Legal Nomads among others.
Safety tips
If you're traveling alone, here are some things that have helped me:
Do try to find out if the neighborhood is safe before you venture there. Do a little digging, either on Google or Guidebooks and get acquainted with the general safety blueprint of the area before venturing out;
If you're staying at a hotel or hostel, tell the concierge when you're going out and when you plan on returning, if possible. Give them your cell number if you feel comfortable so they can track you if need be;
Have a GPS locator installed on your cell phone so people can track you down;
Leave jewelry and valuables, including your passport, in your safe at the hotel. Don't wear provocative clothing and expensive accessories;
If you're going to a completely deserted area, consider going with a group.
Traveling to India is no picnic, for sure, but with enough mental preparation and a good attitude, you'll find that the people you meet can be some of the nicest on earth. I definitely have had such positive experiences, and hope you will too.
Have you traveled to India? How was your experience? Leave a comment or tip and share them with your fellow travelers, below.